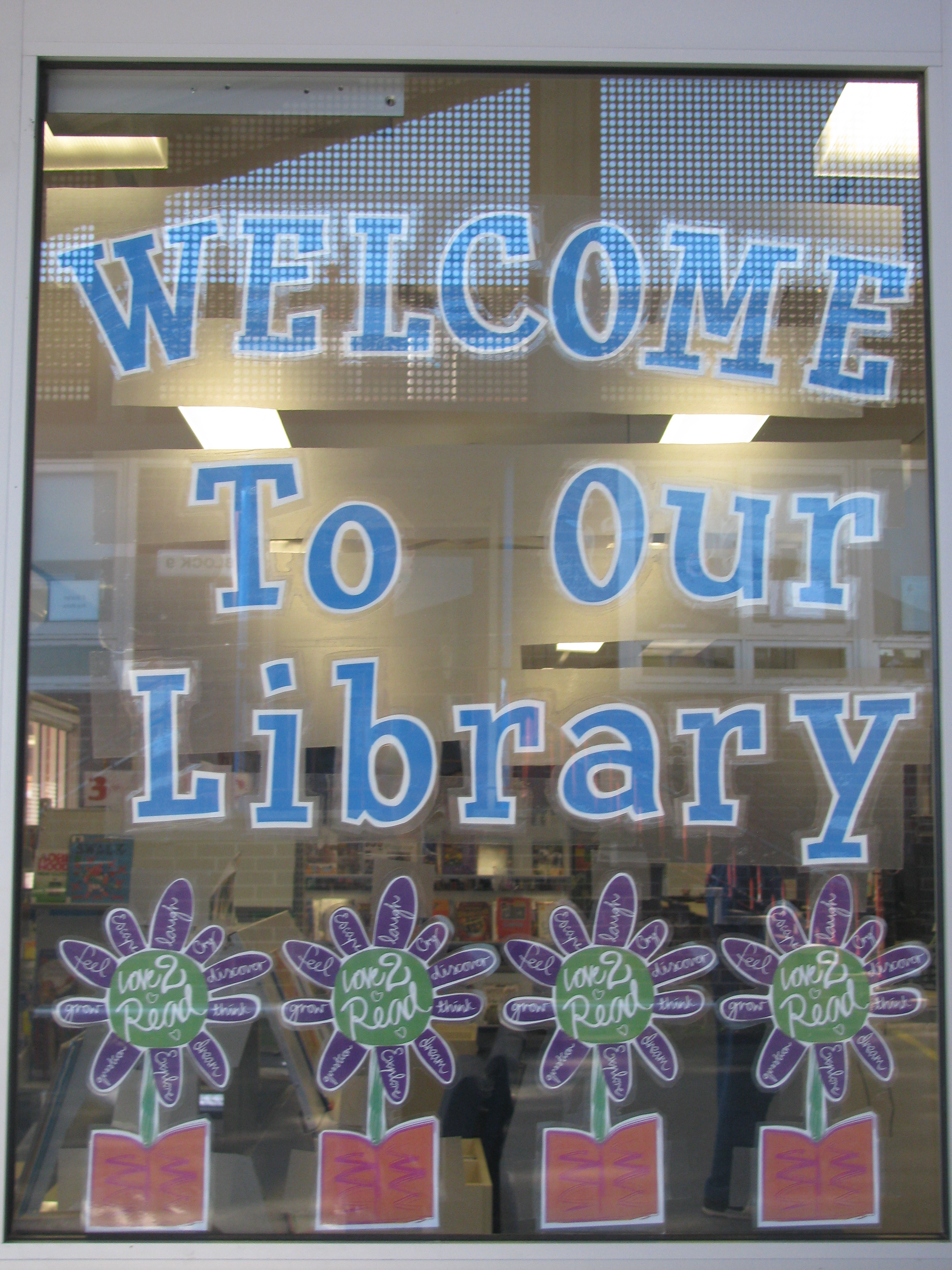 Casula Public School has a very well equipped and resourced Library. It is a place where all students can go to read, learn, research and use technology. With hundreds of books and over 15 networked computers we are sure you will always find what you are looking for - where you are always welcome.
Library staff
Teacher Librarians
Mrs Pucovski and Mrs Dirani
Library Assistant
Mrs Hamilton
Library open times
Students can visit the Library for returning and borrowing every morning before school except Friday. Parents are welcome to come in and share a story with your child/children before the school day.
Class visits
All classes visit the library once a week for Library lessons.
Borrowing
Children from Kinder may borrow 2 books each time they visit the library.
Year 1 & Year 2 may borrow 2-3 books each time.
Children from Year 3 & Year 4 may borrow 3-4 books at a time.
Year 5 & Year 6 students may borrow up to 4-5 books on each occasion.
(Students must return books before new ones can be loaned.)
All students are encouraged to select a suitable book themselves that is of interest to them. This develops independence. All students can choose from the Fiction and Non-fiction sections of our Library.
Lunchtime for students
We are open Monday and Wednesday lunchtimes for students to come and use the computers, play a variety of games, puzzles, colour in or snuggle up with a book on the ottomans.
We are also open Tuesday and Thursday lunchtimes for SWOT (Students without technology). Students without access to computers or Internet at home can come into the library to complete homework and research projects.
Premiers Reading Challenge
Congratulations to those students who participated in the 2014 PRC. All students received a certificate from the Premier.
All students are encouraged to participate in the Premiers Reading Challenge. You can now start reading and recording your books onto the PRC site using the DET username and password.
The 2015 Challenge finishes on 15 August, 2015.
See Mrs Pucovski for more details.
Many of the books listed can be borrowed from our School Library. All PRC books have a coloured dot with a number on the front of the book.
Years K-2: 30 books (Green dot)
Years 3-4: 20 books (Orange dot)
Years 5-6: 20 books (Red dot)
We also have a great collection of books for advanced readers which are on the Years 7-9 booklist.
For full details, book lists and Challenge rules follow the PRC link below